Playing Lean: Full Game (12 players max!)
Tuesday November 29, 2016 @ Fishburners
Join us on 29 November to experience the Playing Lean game!
• Play the Game!
• Help your team understand Lean Startup in 2 hours
• Game is limited to a maximum of 12 players only
Playing Lean is an educational board game which facilitates learning of the Lean Start-up principles through gamified experience.
In August this year we welcomed the expertise of Bruno Pešec, Lean Practitioner and Playing Lean Facilitator, from Norway to share his experience with the game. For those who met Bruno and played the introduction, this will be the opportunity to play the full game!
If Bruno is available we will have him join our event (via Skype) for a few minutes. He had a great time meeting with Brisbane in August, and is keen to keep connected.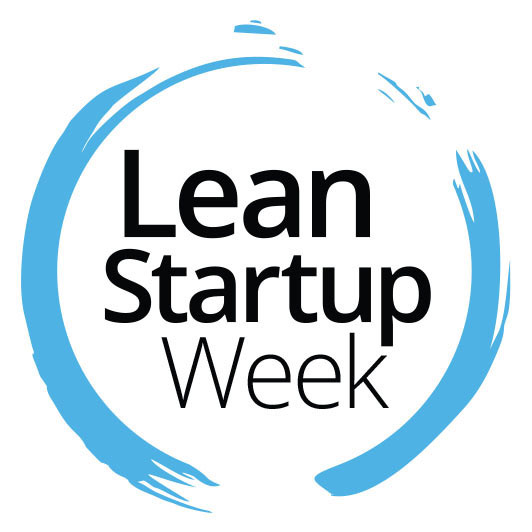 Lean Startup Conference 2016 – Livestream Broadcast! (Breakfast Included)
Thursday, November 3, 2016 @ Fishburners
This November, we'll bring together over 2,000 diverse thinkers and Lean Startup practitioners from all over the world to share ideas and projects that are shaping the future of business. This unparalleled conference unites intrapreneurs and entrepreneurs from government agencies, international conglomerates, boot-strapped startups, and civic organisations in their mission to create radical change in their industries.
BIGJUMP's Lean Business Strategies was named an official simulcast partner for Brisbane and will stream the event at Fishburners
Sales Hacks: Breaking into a new organisation
Wednesday, October 12, 2016 @ Gravity Co Working Space
This event is about getting into organisations that you don't have any relationships with. Understand the process of how to get your first meeting, be on your way to develop the necessary artefacts and determine if attending any further Sales Hack sessions will be helpful.
Profit By Design (For Startups)
Wednesday, August 31, 2016 @ River City Labs
Most start-ups put heaps of effort into developing their idea, building a team and/or attracting investors. When it comes time to launch, it's always: "sell as hard as you can..!"